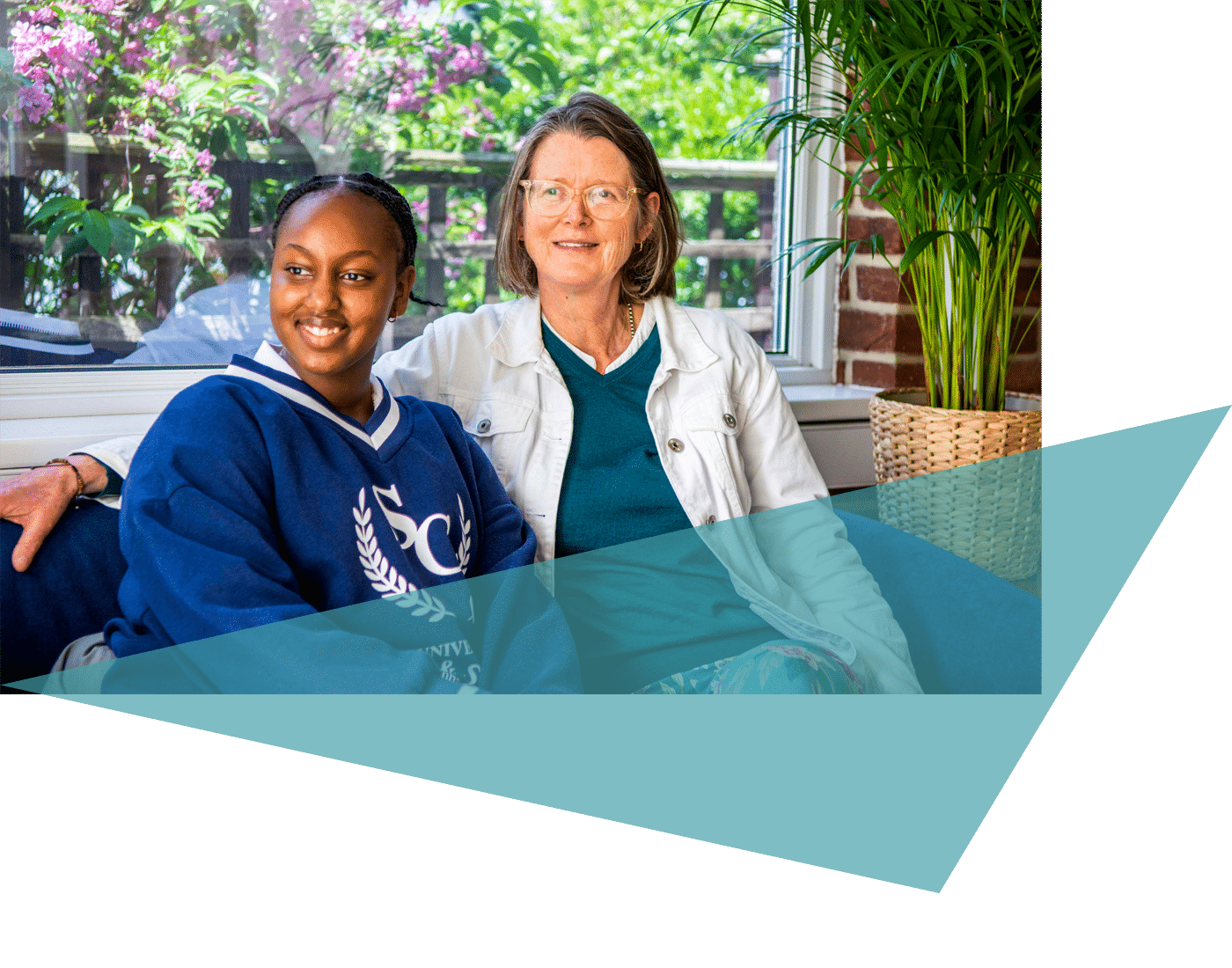 What is a Guardian?
Good UK boarding schools insist that students have a guardian to look after them; to help them to settle into life in a new country, to communicate with their school, to provide safe airport transfers and host family stays, to comfort them if they are homesick and, most importantly of all, to be the child's supporter in time of need.
Between us at Guardians UK we provide a caring guardianship service making your child our priority and helping your child to thrive.
Meet The Team
Your child is our priority. We are committed to providing caring guardianship to help your child thrive.
Click each profile to find out more…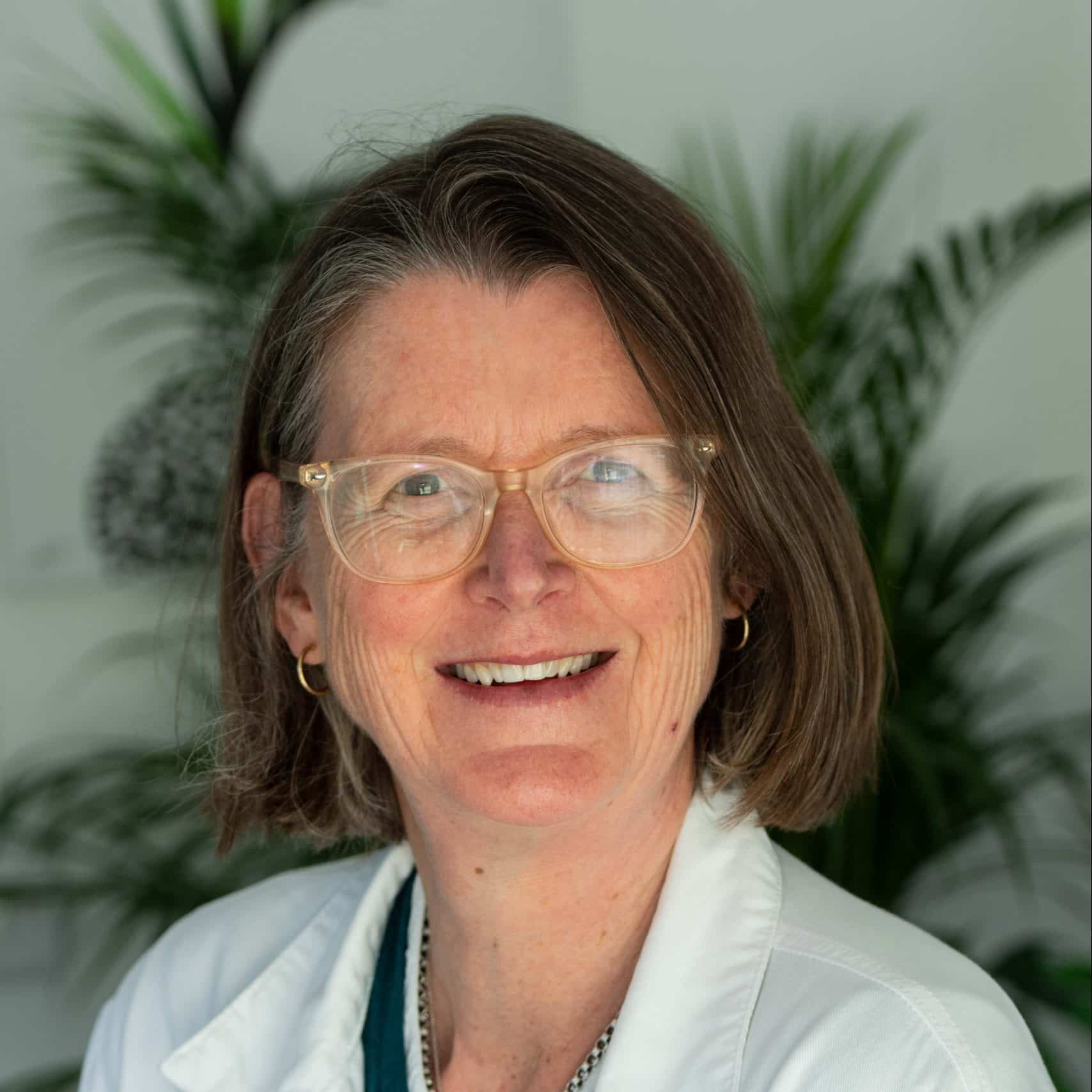 Helen Lewis
Guardians UK Director
Helen Lewis
+44 (0) 1823 703190
Helen took over as Director of Guardians UK in 2022 having previously established and run her own successful guardianship agency. Prior to that she worked in pastoral leadership roles and as a teacher in various boarding schools across the UK and East Africa. Furthermore, her own children attended boarding schools giving Helen plenty of first-hand experience as a parent too.
When not at work Helen can either be found on the tennis court or out walking or cycling with a group of friends.
With the help of her team, Helen's ambitions for Guardians UK are to further develop it into a nurturing and caring guardianship business which promotes a holistic approach to each and every child navigating the excitement and challenges of life in the UK.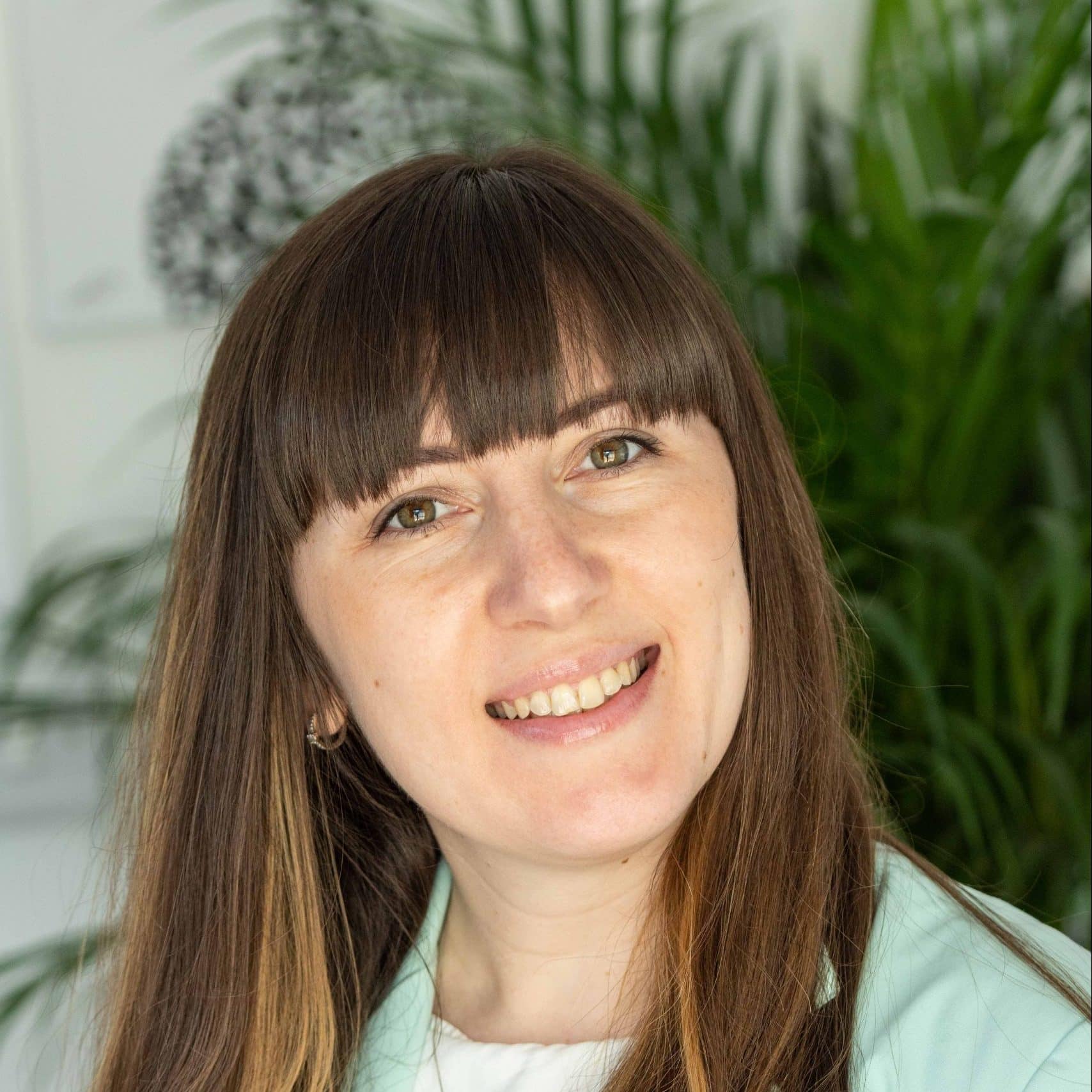 Yuliia Vitkivska
Administrator
Yuliia Vitkivska
+44 (0) 1823 703192
Yuliia joined Guardians UK team in June 2022 after moving to the UK from Ukraine with her children. She has plenty of experience in an administrative position since she began her career as an Administrator at the Law Department of a Higher Education Institution. In more recent years she has been developing her own business as a solicitor.
As well as English, Yuliia speaks fluent Ukrainian and Russian, and therefore frequently supports students and their parents who speak these languages as their mother tongue. Moreover, experiencing life herself as a mother and a person in a foreign country, she is always happy to show support and care for all children and their parents regardless of their background.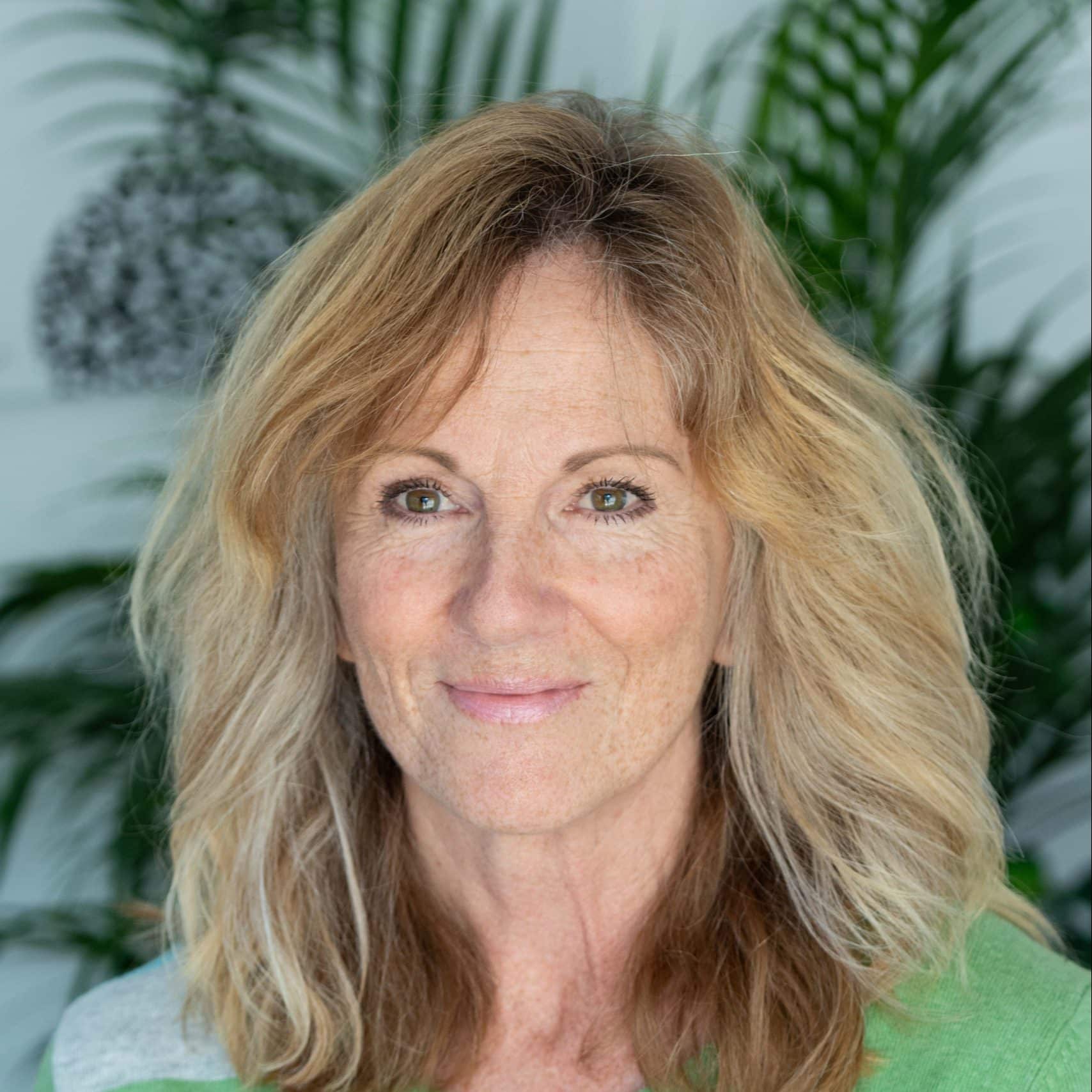 Jakki Henderson
Regional Guardian
Jakki Henderson
+44 (0) 1823 703191
Jakki is the mother of two children; one daughter currently studying medicine at Cardiff University and a son at college who loves his rugby. Jakki's background is in advertising, recruitment and finance but in recent years has worked in primary schools helping to run after school clubs, as well as being a voluntary teaching assistant, PTA Secretary, directing/producing community pantomimes and part-time Parish Clerk.
Having spent some of her childhood abroad in the Canary Islands, Jakki has an understanding of the kind of support a child might need when living and studying away from home. As your Regional Guardian, she looks forward to helping support your child during their time at school, acting as the important link between parent, school and student.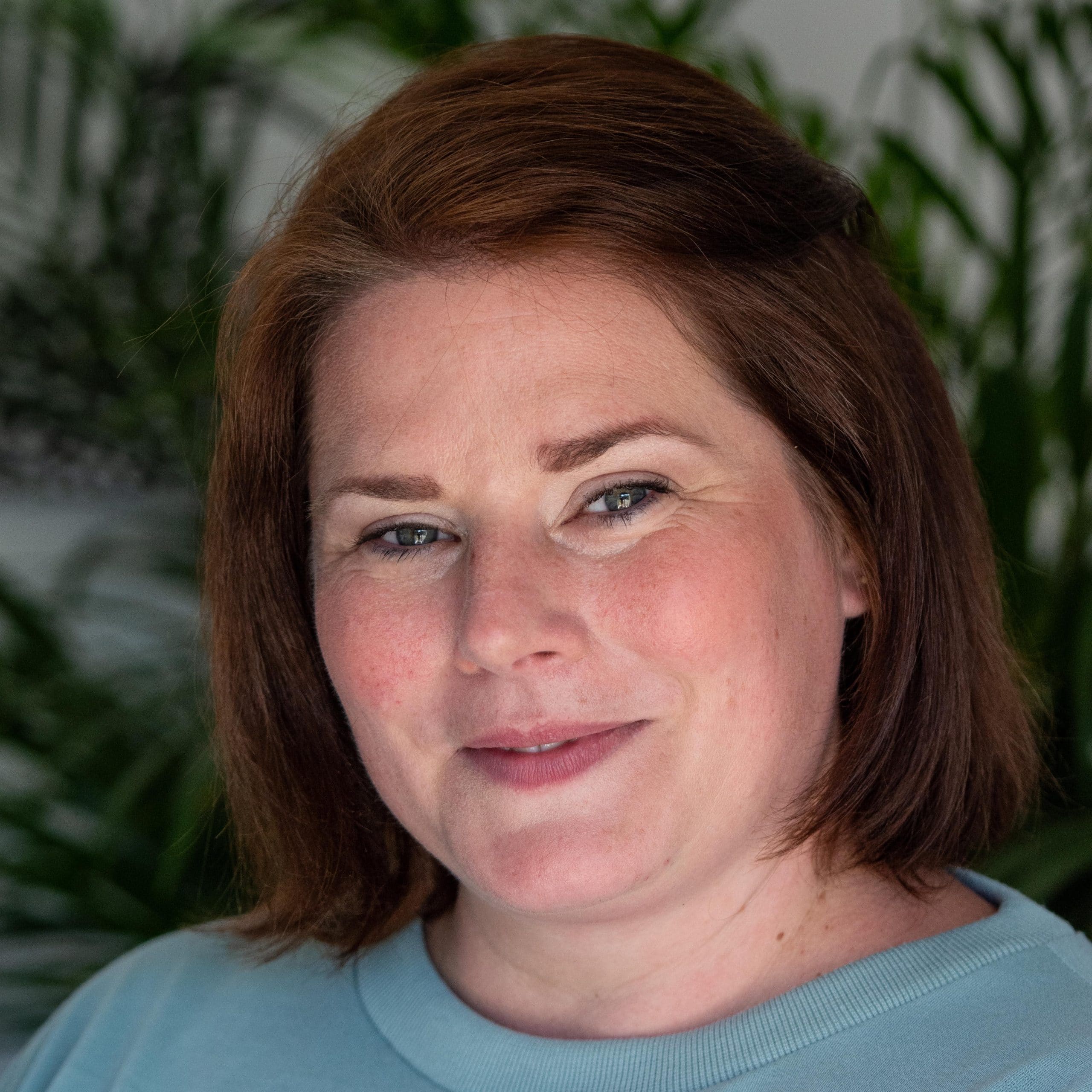 Jennie Trinder
Regional Guardian
Jennie Trinder
+44 (0) 1823 703194
Before joining Guardians UK Jennie was working as a Careers Adviser, assisting students to secure college and university places and guiding them through the different options open to them both in the UK and internationally. Prior to that Jennie worked for the Metropolitan Police based in London. She attended an independent boarding school as a child so knows first-hand the importance of a holistic approach to the care and support that students and their families require.
As Regional Guardian to international students in the West Country, Jennie is always on hand to assist with whatever it is that needs doing, whether that be arranging a visit to the orthodontist, or organising a host family for the holidays.
Out of the office, Jennie enjoys spending time outdoors and is often found pottering in the garden or camping with her husband and daughter. Jennie's young daughter is currently a student at Taunton School.

Our Drivers
We have a team of Guardians UK drivers who look after our students when they need to travel whether to or from an airport, a train station, an embassy, a host family or a friend's house. All of our drivers have been checked and trained by us, undergo regular driving assessments and have the young person's best interests at heart. They can help with airport check-ins, unaccompanied minor services, biometric visa appointments and visits to other schools and universities.
We also use local taxi companies for those students who are comfortable with this. All taxi drivers are police checked and registered with their local authorities.
Find out more by reading our Drivers Handbook and if you are interested in becoming a Guardians UK driver please get in touch; we would love to hear from you.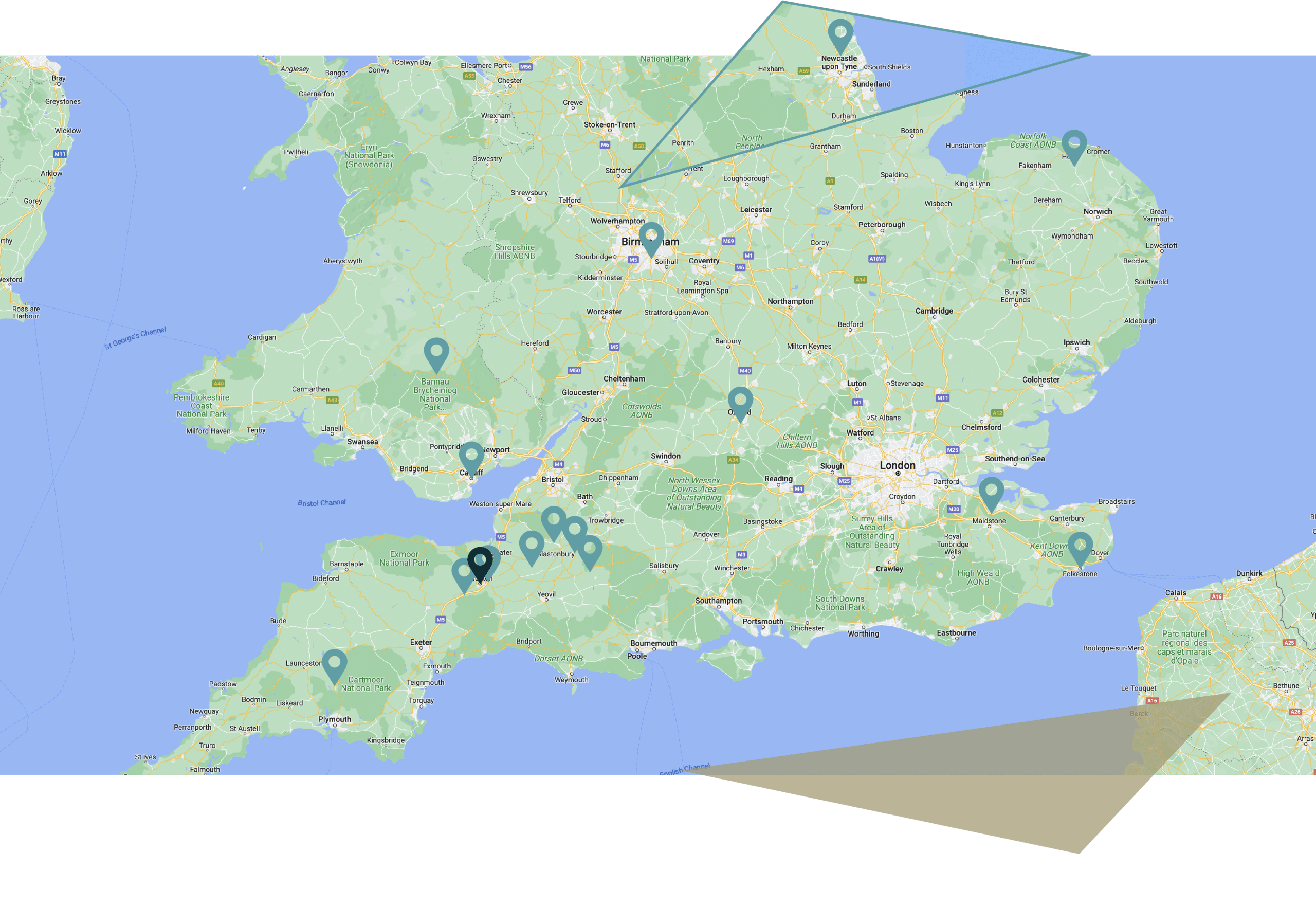 Schools We Work With
Guardians UK looks after students in a number of schools across the south of England and Wales. We have established close links with key staff in many of these, which helps us to best support each student, keep an open dialogue and know the best time to visit.
Here are some of the schools where we support students:
We offer 3 different types of guardianship plan so you can choose the best solution for you and your child.
Don't just take our word for it…
…read what some of our many stakeholders have said about Guardians UK.